The Canada Digital Adoption Program (CDAP) has been established to help small and medium-sized enterprises (SMEs) realize their full potential by adopting digital technologies. CDAP comprises two separate funding components: 1) Grow your Business Online and 2) Boost your Business Technology
Boost Your Business Technology
The Boost Your Business Technology grant offers support to Canadian-owned small and medium sized enterprises (SMEs) who want to adopt new digital technologies. The grant covers up to 90% of the eligible cost of retaining the services of a digital advisor, up to a maximum grant value of $15,000 per SME, to develop a digital adoption plan.
To support the implementation of their digital adoption plan and the acquisition of new technologies, SMEs will be able to apply for an interest-free loan of up to $100,000 from the Business Development Bank of Canada.
Eligible SMEs may also apply for a wage subsidy of up to $7,300 to retain a post-secondary student or recent post-secondary graduate as part of a youth placement opportunity. The youth work placement is designed to provide additional support for SMEs undertaking their digital transformation. 
Supporting you every step of the way
With Selectycs, you get access to the leading digital advisors along with an intelligent online platform for rapid development of your digital strategy roadmap. Our team is just a click away to help you get the most of out of the CDAP program.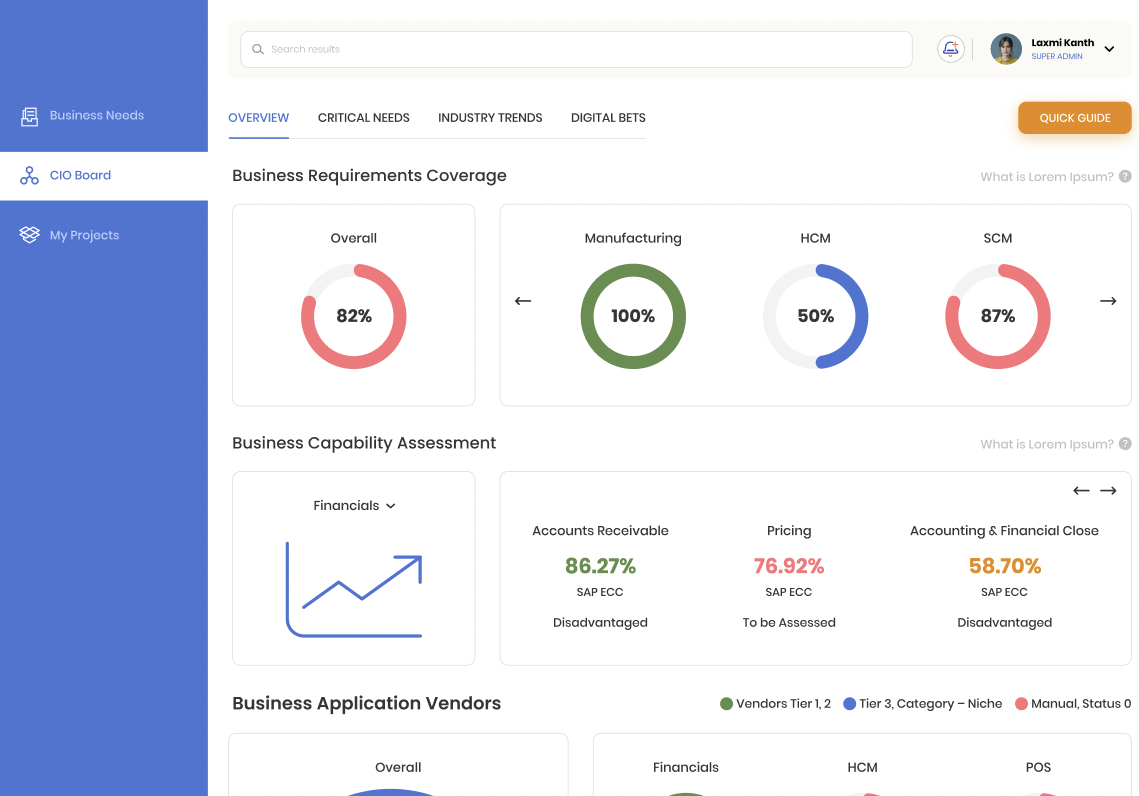 Current State Assessment Dashboard
Rapid Requirements Definition Cycles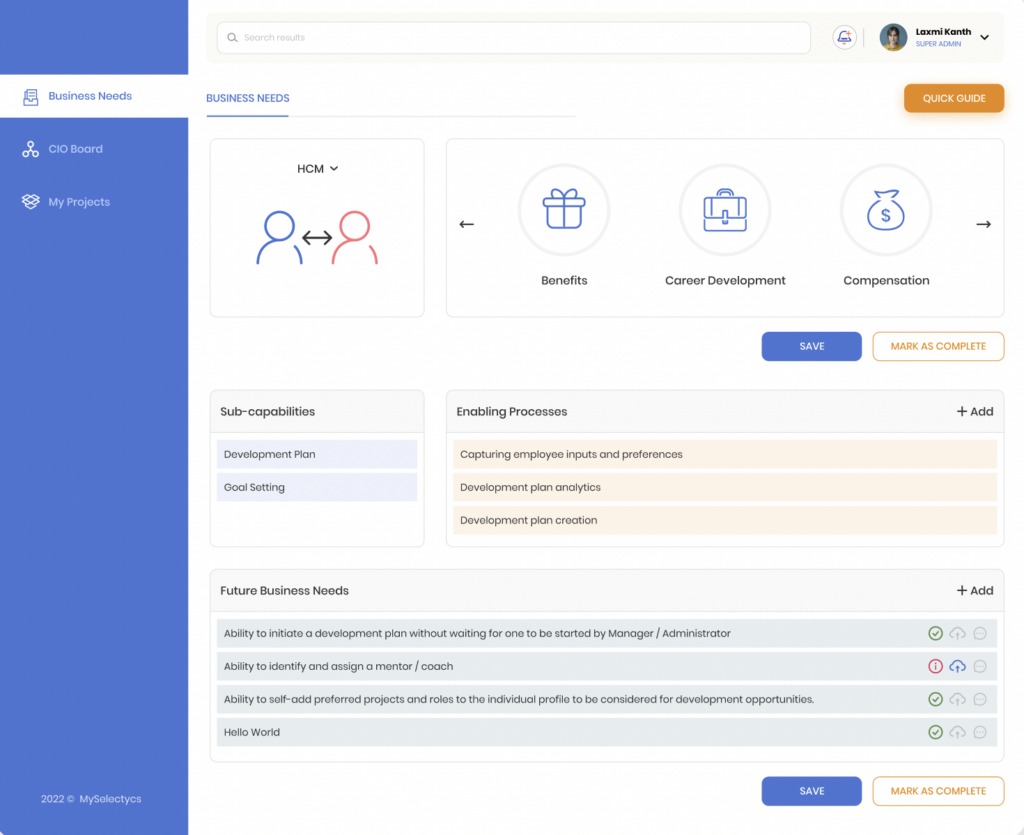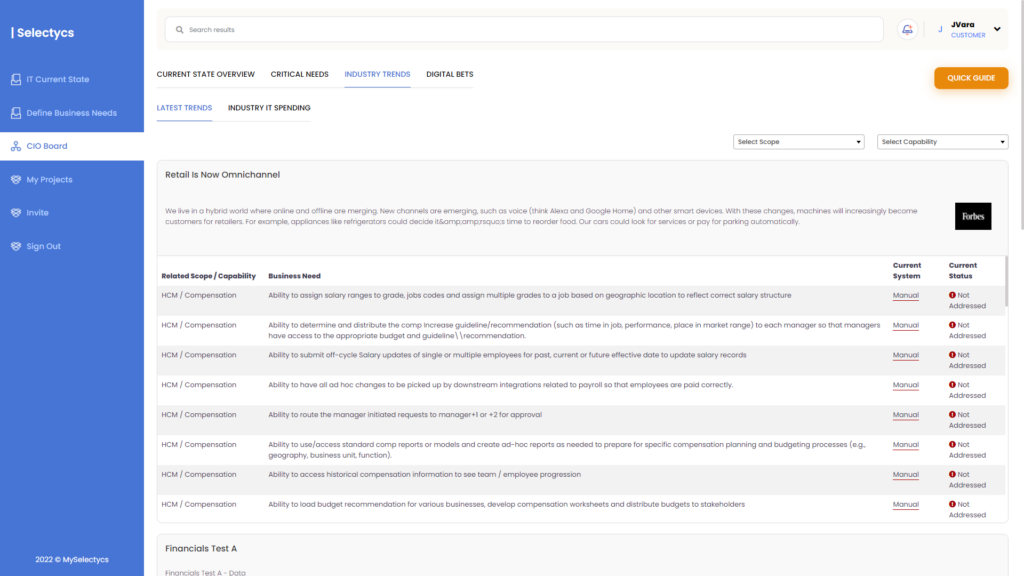 Insights on Industry Trends and Vendor Profiles
Discover how Selectycs transforms the way you manage your business technology?