CxO Board is a powerful SaaS platform that adds rigor to how your organization plans and executes digital strategy. Thrive digitally as we guide your business with the right solutions.
 #digitaltransformation #businessvalue #technologystrategy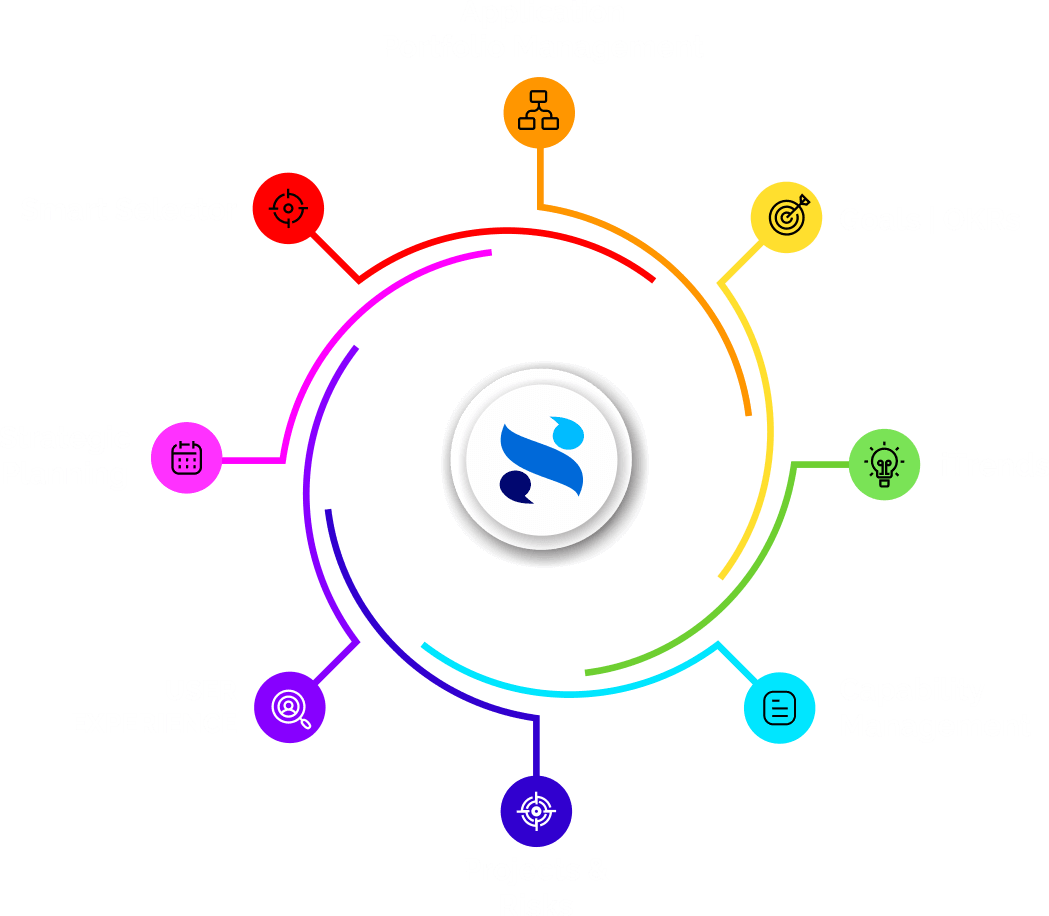 Calculate

Your

Savings

with Selectycs
Use the calculator below to get an indication of the potential savings in managing your technology portfolio. We estimate your savings based on our vast experience working with customers on a variety of technology initiatives.
You can consider these estimates to get a rough idea of your annual savings as you start using Selectycs. Reach out to us if you are looking for a comprehensive ROI report based on your specific needs, use cases and current costs.
70%
savings on overall efforts
60%
savings on overall efforts