| Selectycs Smart Selector
Smarter, simpler System Evaluation and Selection
Objective and trusted pool of resources to help you make the right decision with significantly reduced time and efforts.
Gain the insights, guidance and tools to make a confident decision
Our solution is pre-configured to help identify and support business needs related to ERP or other major business applications.
Having the right technology solution can help deliver the desired goals to companies of varying sizes and across industries.
As organizations embark on a demanding initative to realize these benefits, getting access to industry insights becomes ever critical.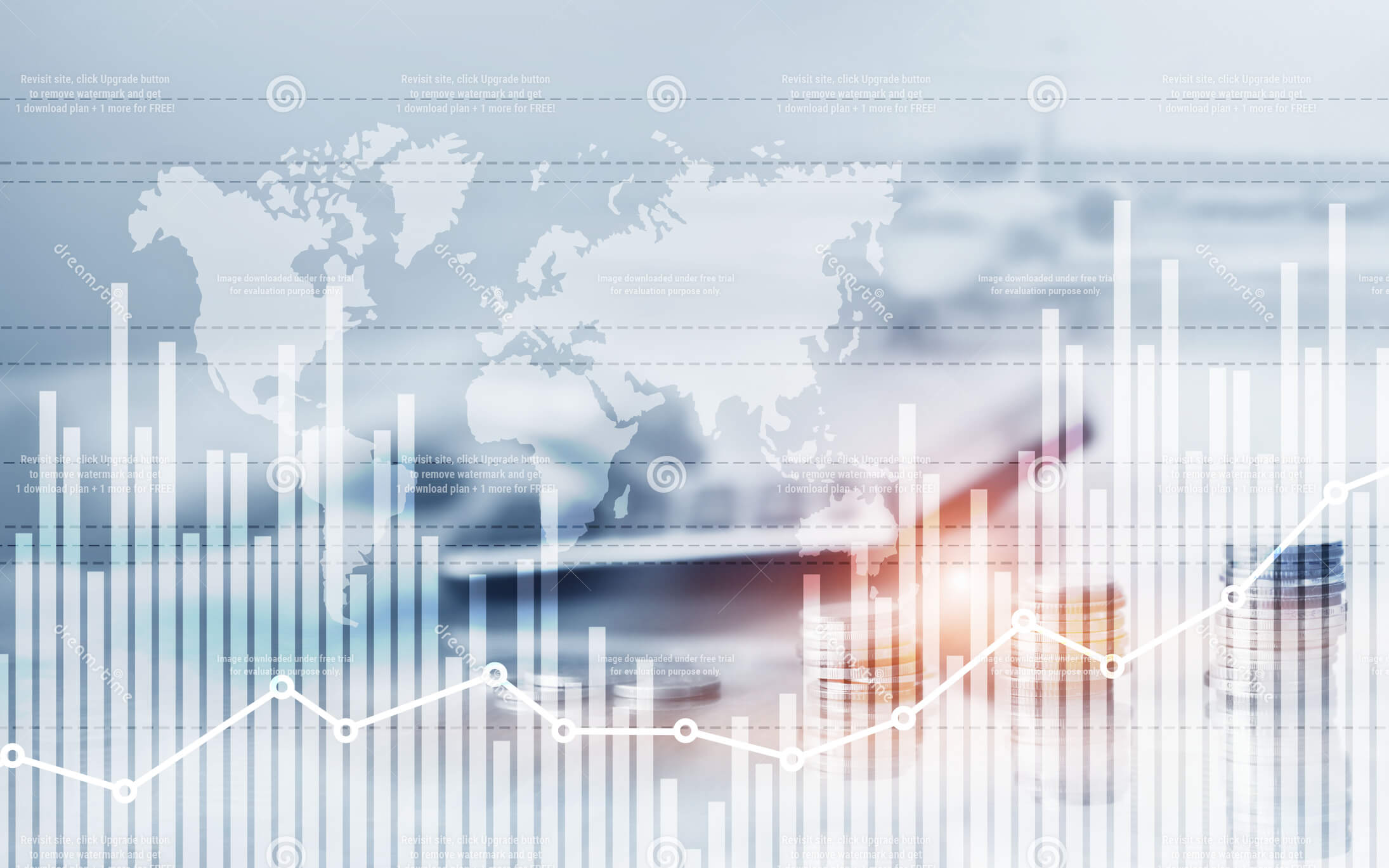 Our industry-first automated solution for system selection has a comprehensive library of Core Finance and FP&A requirements, vendor insights and procurement checklist to help you sail through the selection journey without any hiccups.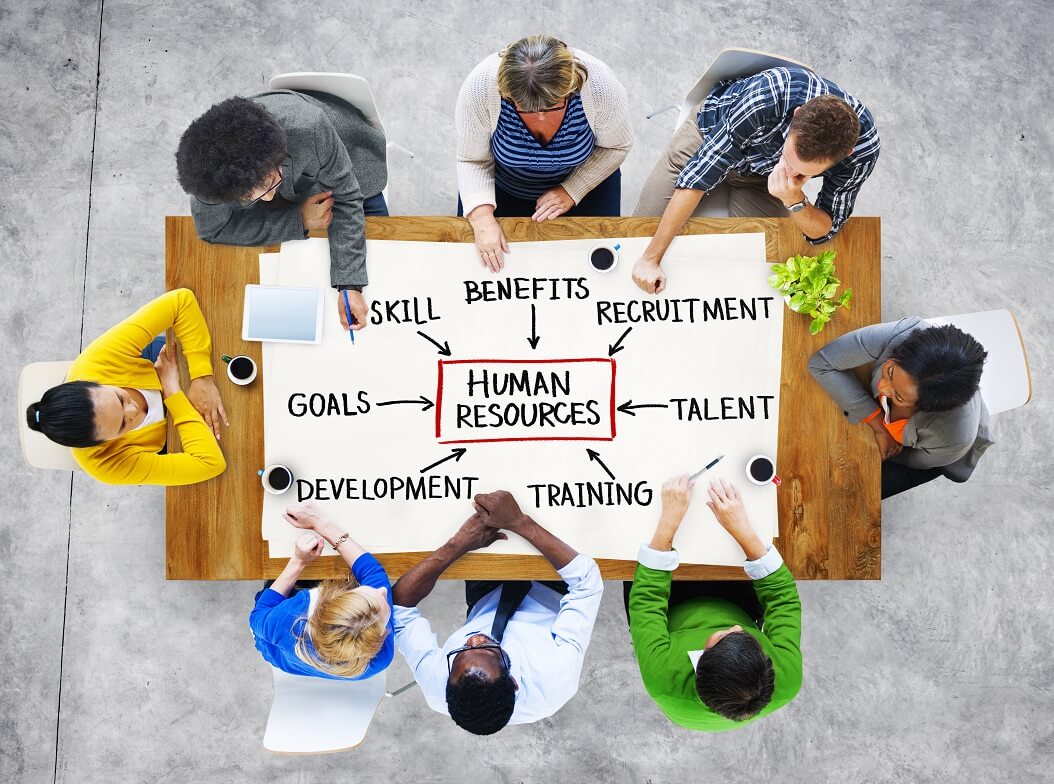 The combination of our vast knowledge-base of digital HR offerings, HCM domain expertise and solid system selection framework gives our clients a structured roadmap for end-to-end digital HR transformation.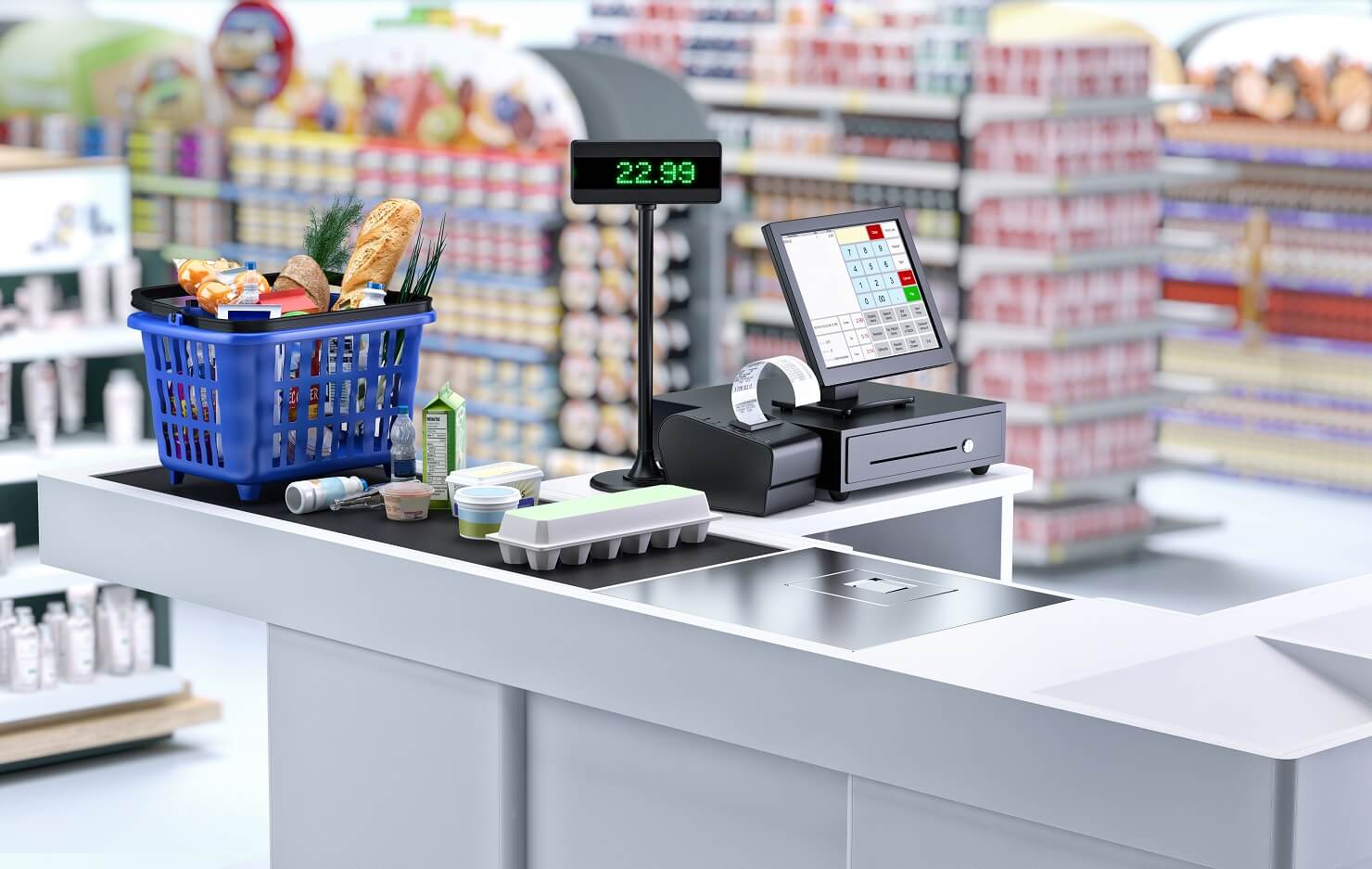 Our team of senior advisors have helped multiple retail organizations, ranging from 20 to 500+ stores' chain in transforming their POS and back-office operations by mapping the journey towards a new technology solution.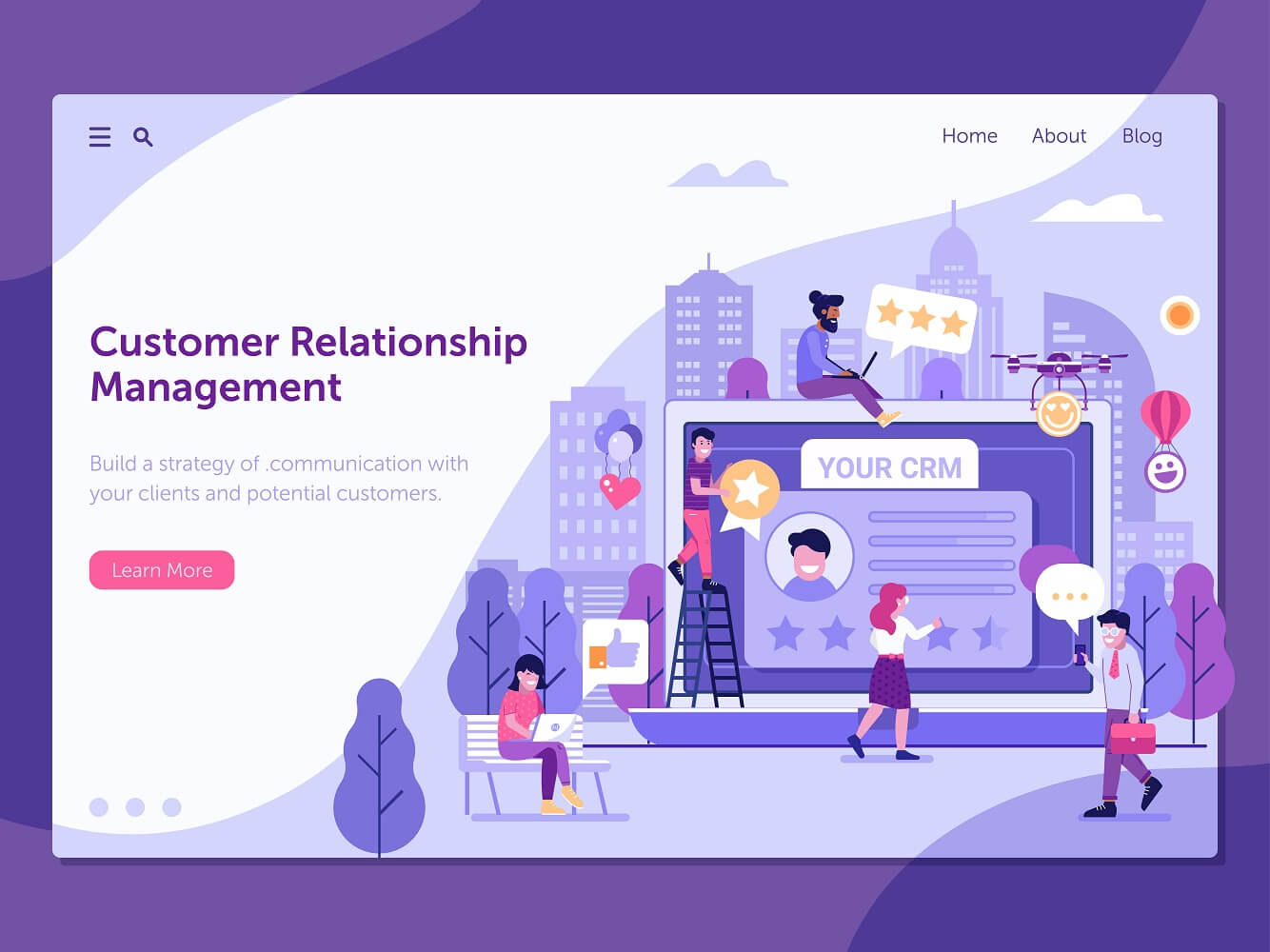 Identifying best CX technologies is the first and the most important step in ensuring seamless and personalized customer experience. Selectycs' proprietary solution will ensure the selection of appropriate technologies to meet your business and consumer needs.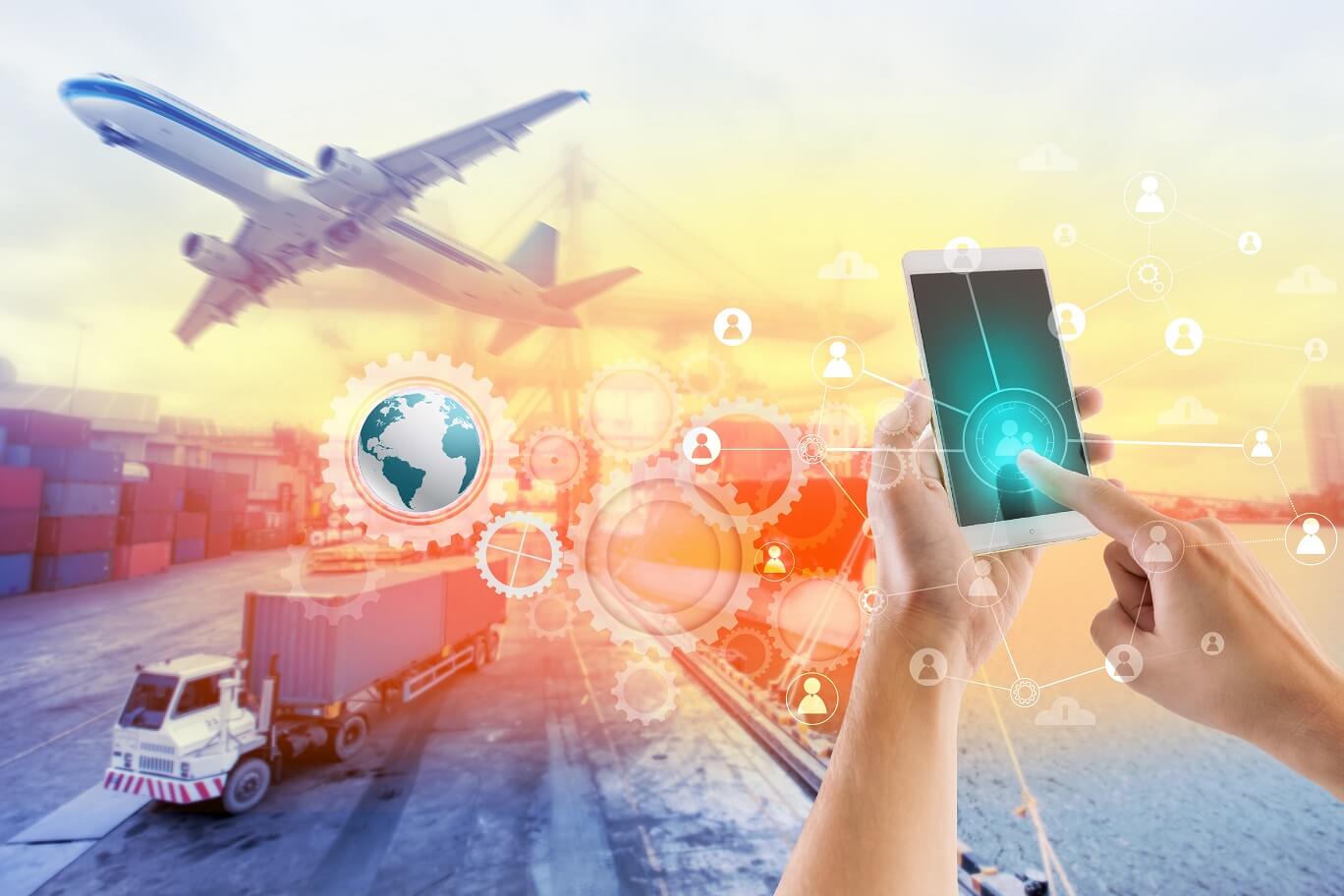 Backed by deep experience with product-centric enterprises, our team can help you identify and implement high-performance supply chain solutions (procurement, inventory, warehouse & transportation management) enabled by next-generation digital technologies.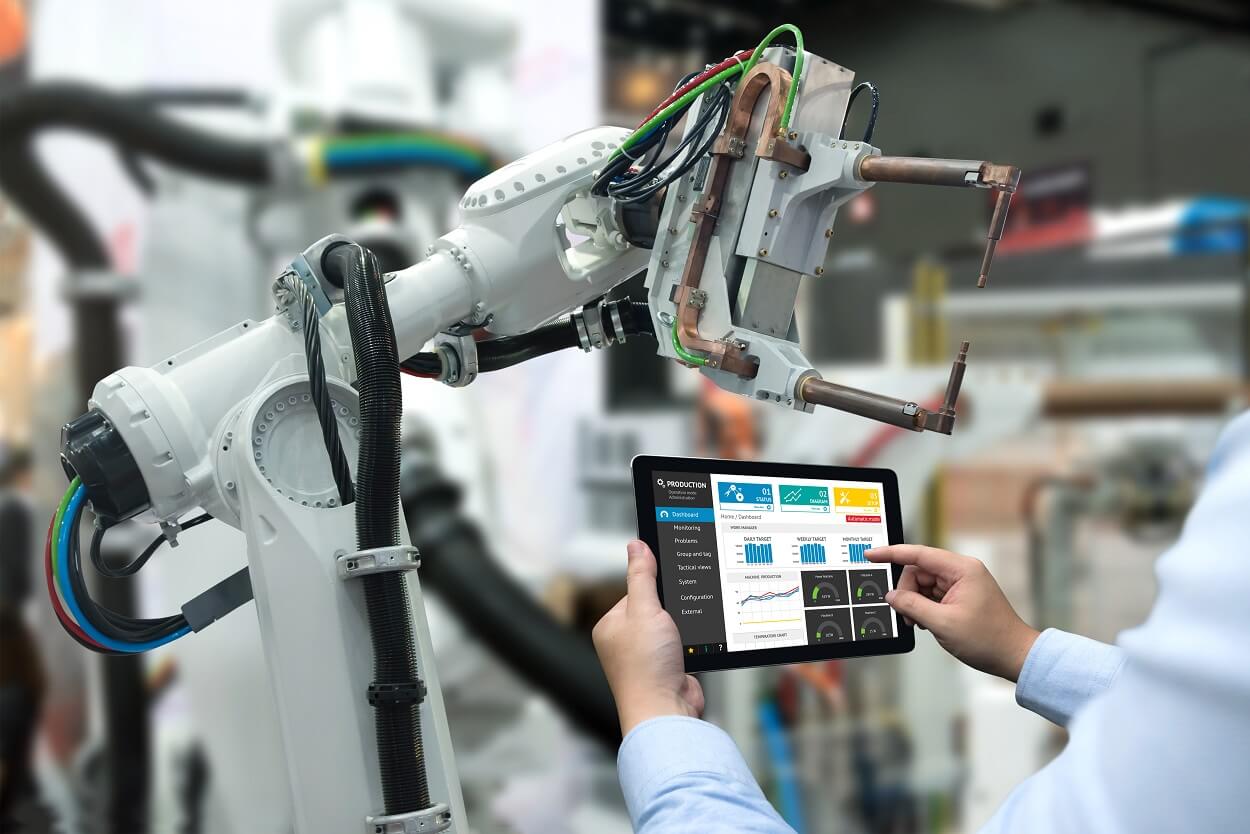 Selectycs team includes advisors with experience in both manufacturing operations as well as MRP / MES technology advisory that can help remove the hassles of choosing the best digital platform for your organization.
Majority of the ERP initiatives fail to meet business expectations. Related cost of failure of ERP initiatives can be significantly disruptive to any business. However, while failure is common, it can be avoided by identifying and addressing the challenges ahead of time.
Talk to a Selectycs expert today.
1. Requirements Definition
Based on your business needs and industry segment, our technology and industry experts pre-configure a list of future facing business needs that can give a head start to your project.
2. RFX Planning and Administration
Selectycs' eRFX Manager automates end-to-end RFX process and can significantly reduce RFP / RFI / RFQ related efforts of customer as well as the participating vendor teams.
3. System Evaluation & Selection
Selectycs helps you evaluate various technology alternatives at the click of a button, saving time and money that you can invest during the later stages of technology implementation.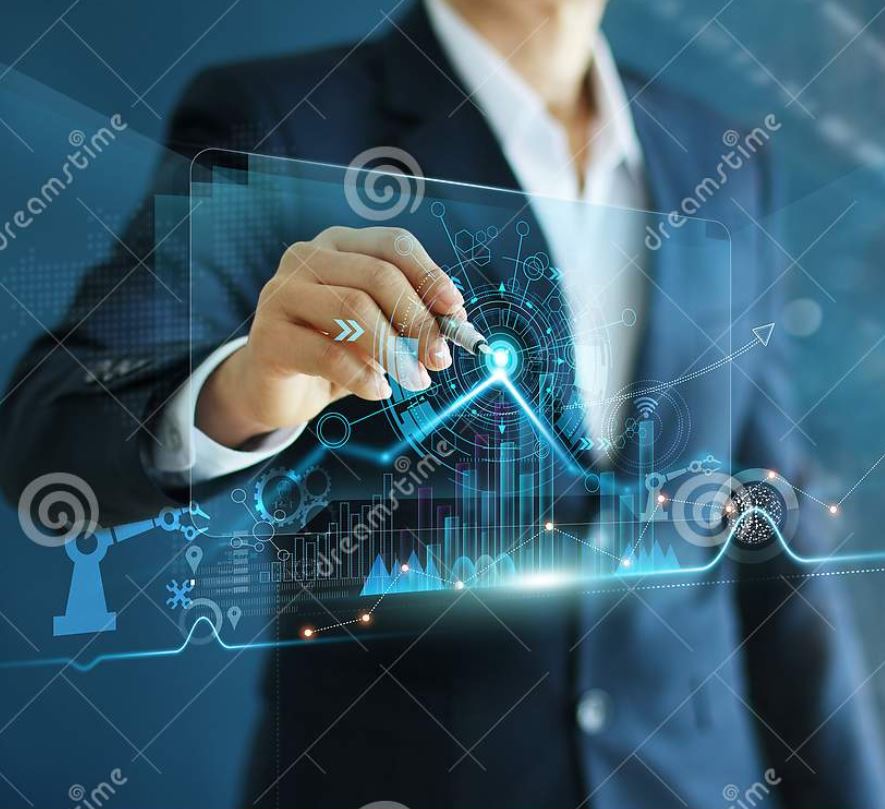 Every single engagement is supported by:
Senior Technology Leaders with past experience in top consulting companies of the world
Consultants with Hands-on ERP Selection / Implementation Experience
Subject Matter Advisors for the functional areas in scope
We are here to redefine the way organizations make decisions related to complex technology solutions. Years of experience and insights have been embedded into a our proprietary online solution to drastically reduce the cost and turnaround time for our advisory services.