Make a great start to your technology initiatives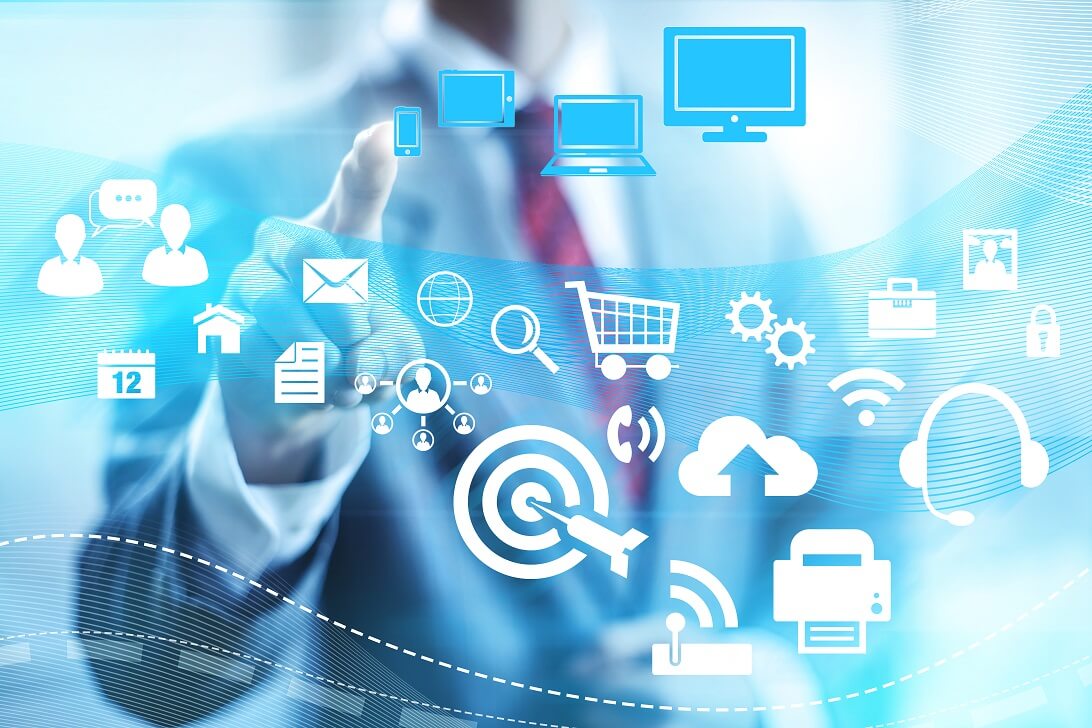 Technology Evaluation & Selection
Selectycs offers purposely created automated solution based on a rigorous system selection framework to help business and technology leaders make better decisions around core enterprise applications. We ensure technology evaluation & selection results into a successful contractual foundation that can help sustain long-term vendor / client relationships.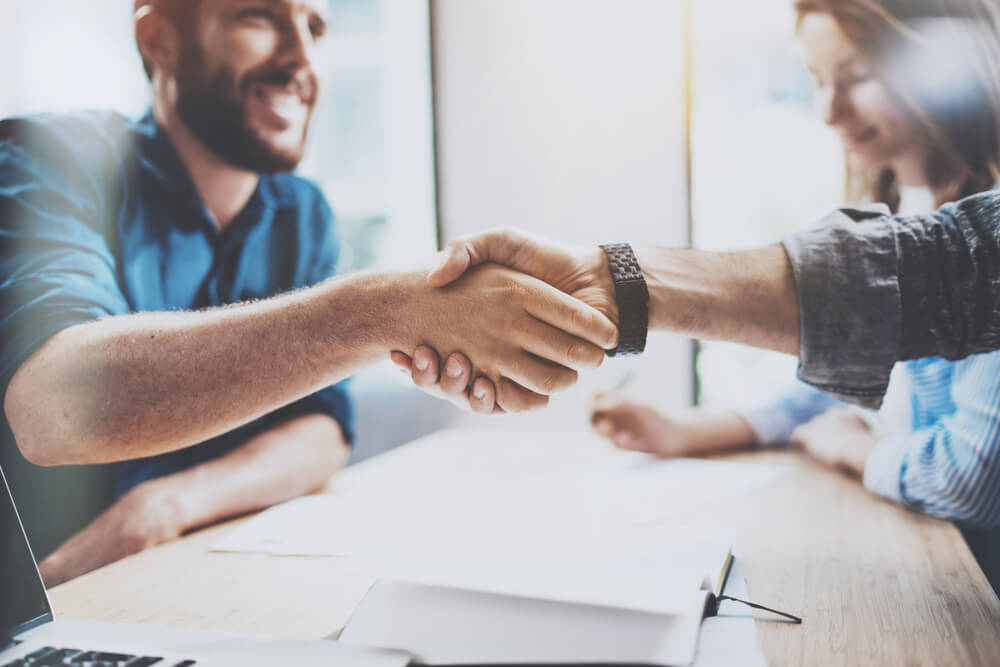 IT Deal Assessment
Many organizations, esp. small to mid sized businesses find it hard to access specific guidance related to IT hardware and software deal pricing, discount, terms & conditions etc. Selectycs team works with the clients to assess their IT Deals (source material) and helps identify gaps / discrepancies along with potential savings opportunities.
Technology Assessment and Planning >>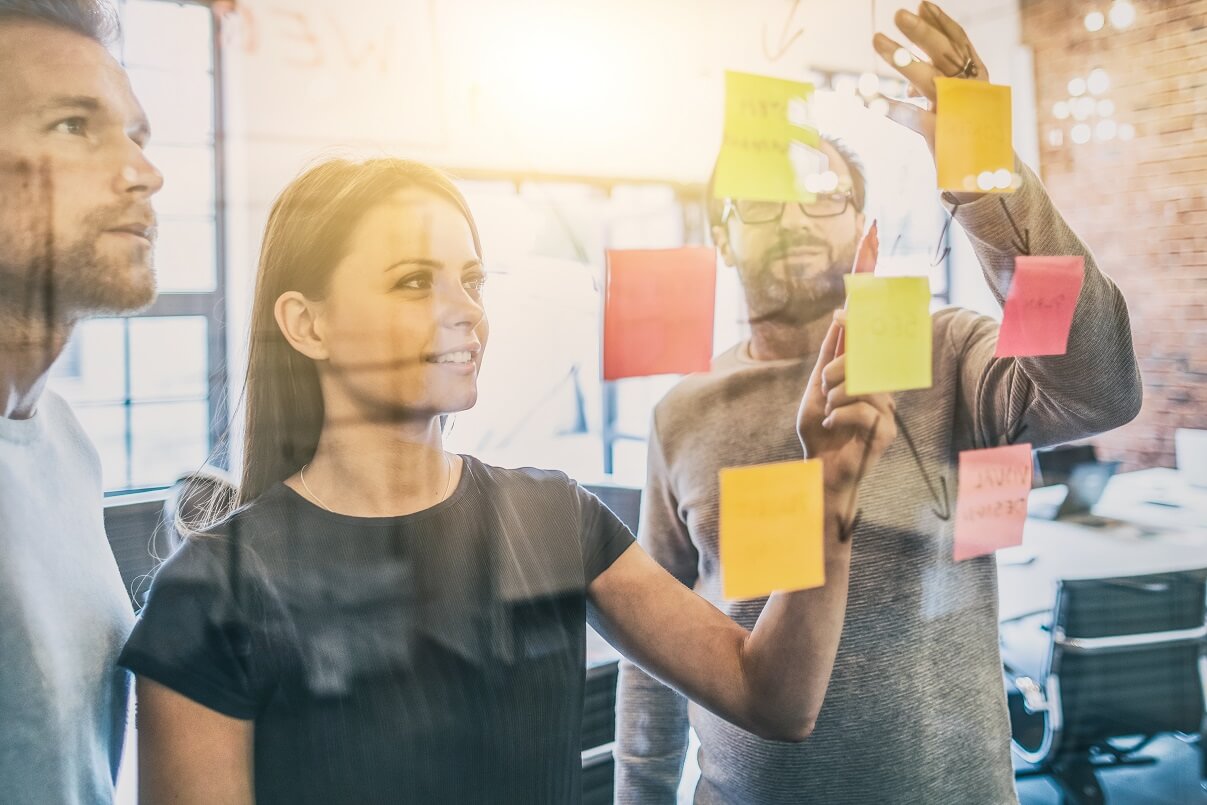 Technology Planning
Selectycs team works closely with the business leadership team to guide them through a structured process to define priorities and evaluation options to achieve the future state based on a well-defined assessment criteria. Selectycs leverages a proprietary tool to build a two-three year roadmap based on business expectations and industry standards.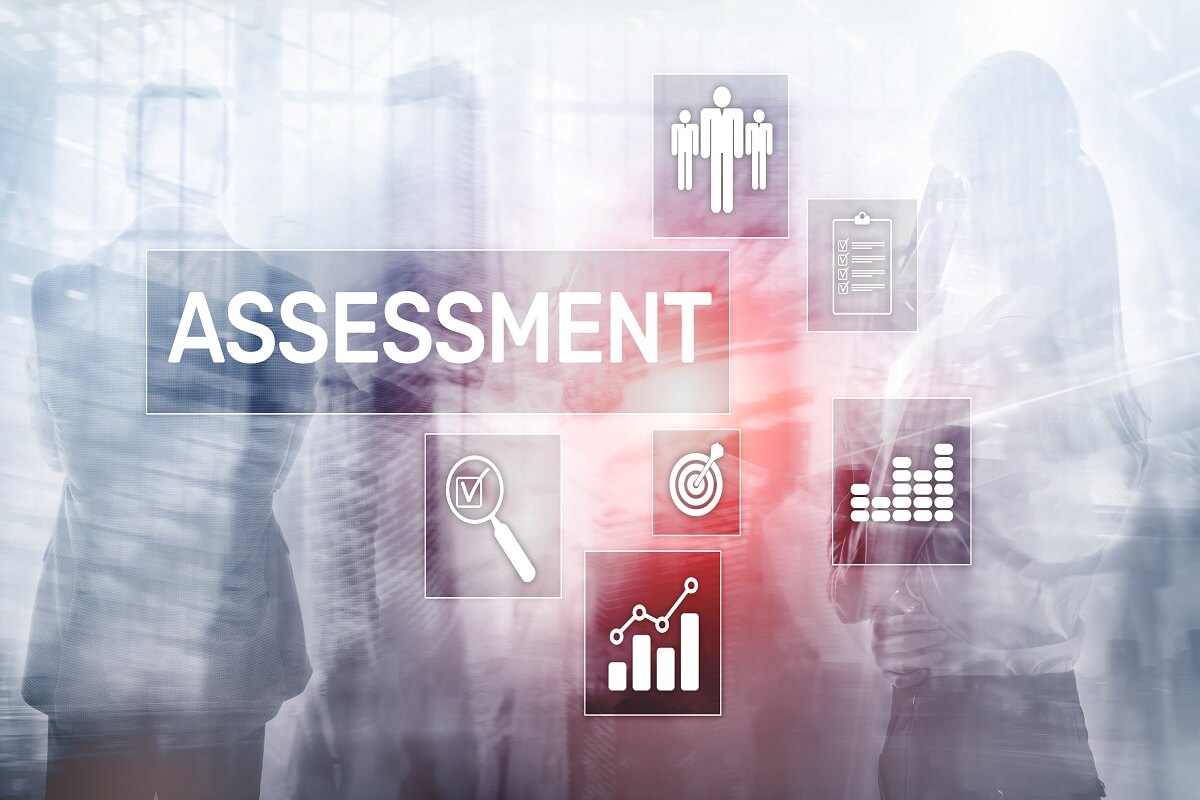 Current State IT Assessment
Every organization has its own set of challenges and business imperatives that will define the path going forward. Selectycs team can help deliver a rapid assessment to understand current state issues and also identify potential technology solutions. Selectycs Tech Assessment Playbook provides a well-defined checklist to perform rapid assessments with specific guidance on the future path.
Technology Evaluation and Selection >>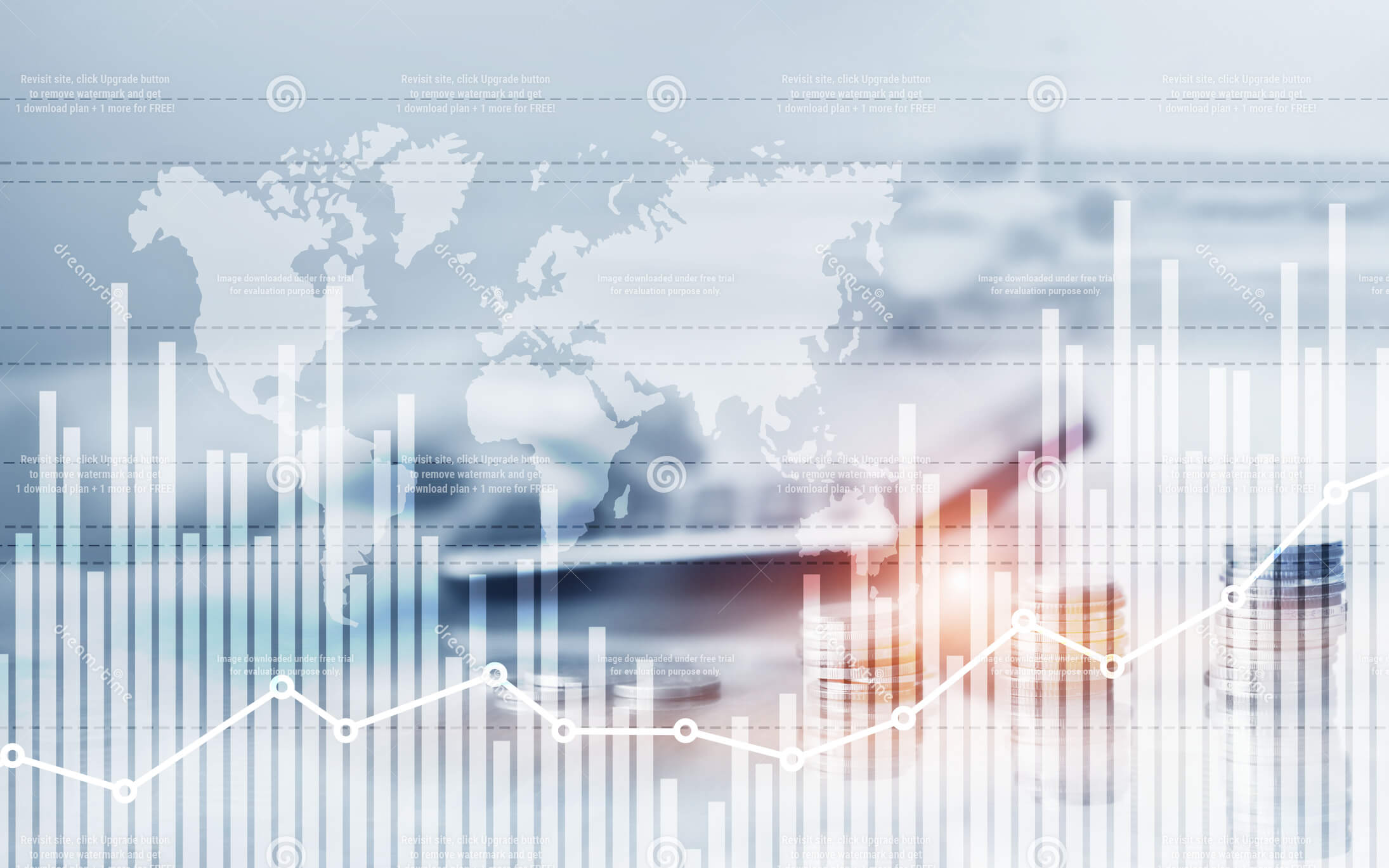 Our industry-first automated solution for system selection has a comprehensive library of Core Finance and FP&A requirements, vendor insights and procurement checklist to help you sail through the selection journey without any hiccups.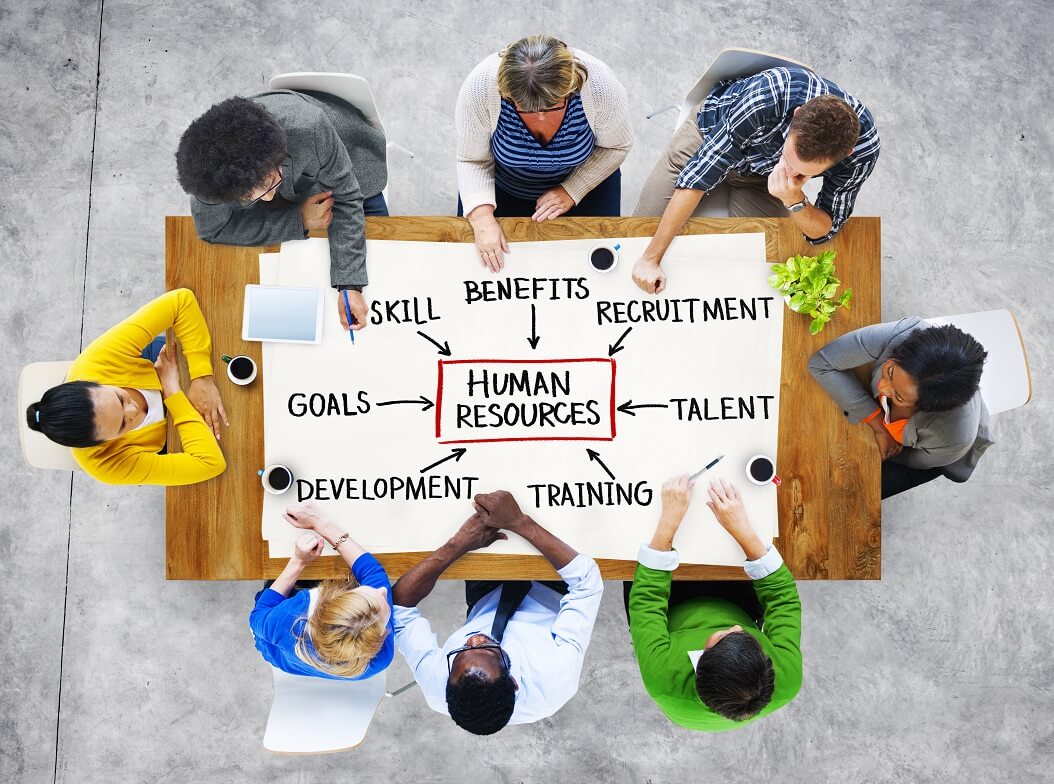 The combination of our vast knowledge-base of digital HR offerings, HCM domain expertise and solid system selection framework gives our clients a structured roadmap for end-to-end digital HR transformation.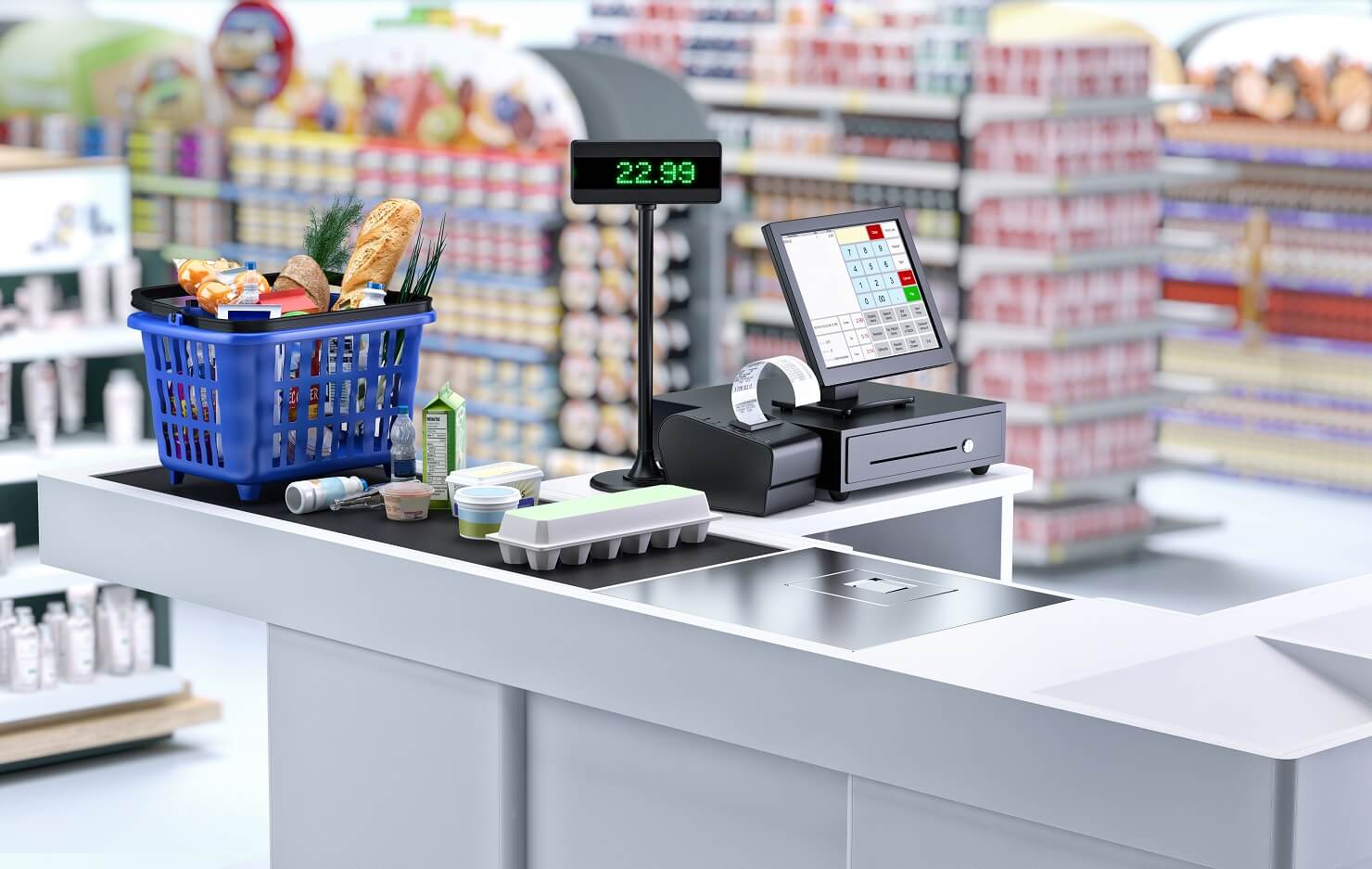 Our team of senior advisors have helped multiple retail organizations, ranging from 20 to 500+ stores' chain in transforming their POS and back-office operations by mapping the journey towards a new technology solution.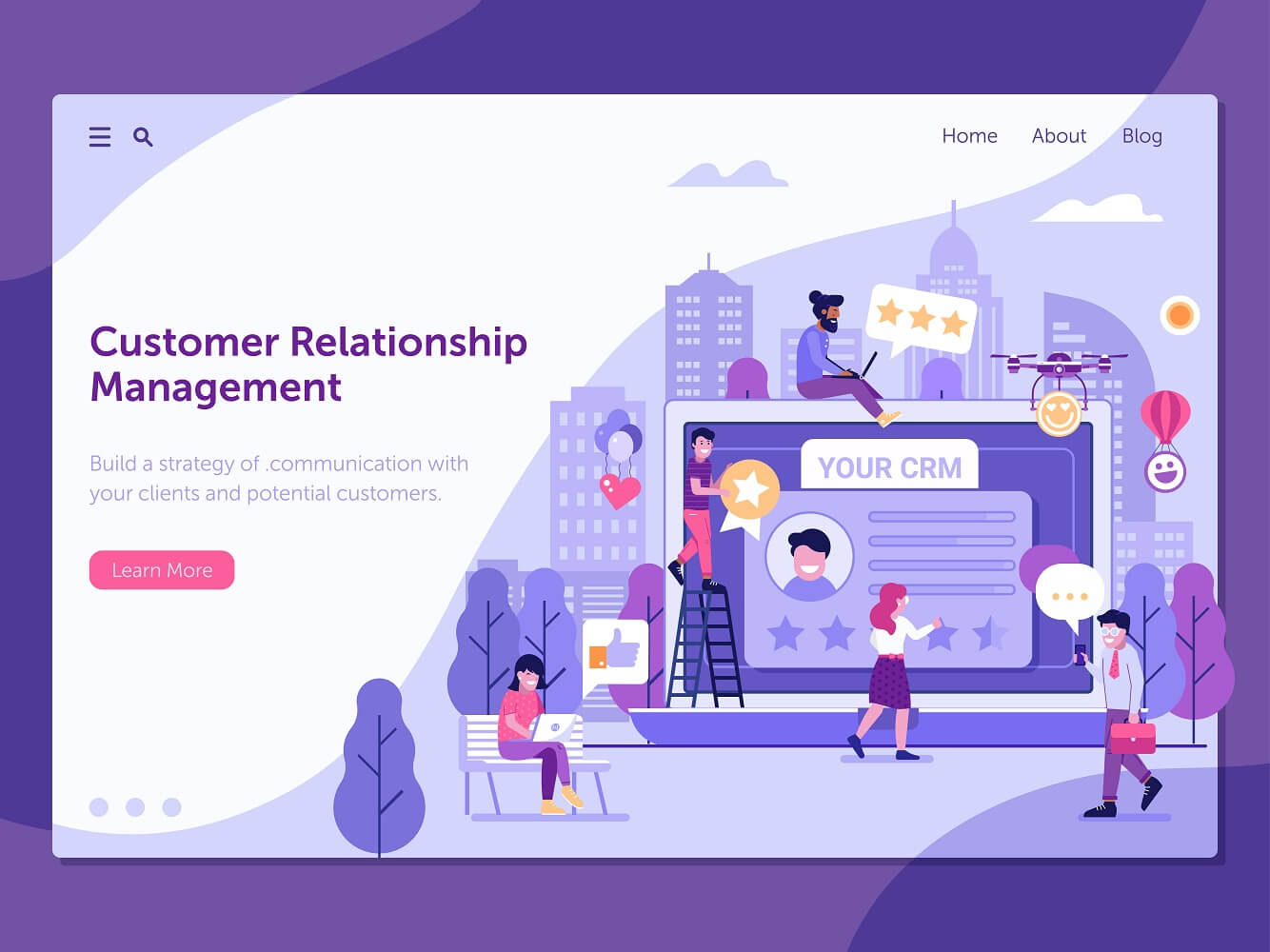 Identifying best CX technologies is the first and the most important step in ensuring seamless and personalized customer experience. Selectycs' proprietary solution will ensure the selection of appropriate technologies to meet your business and consumer needs.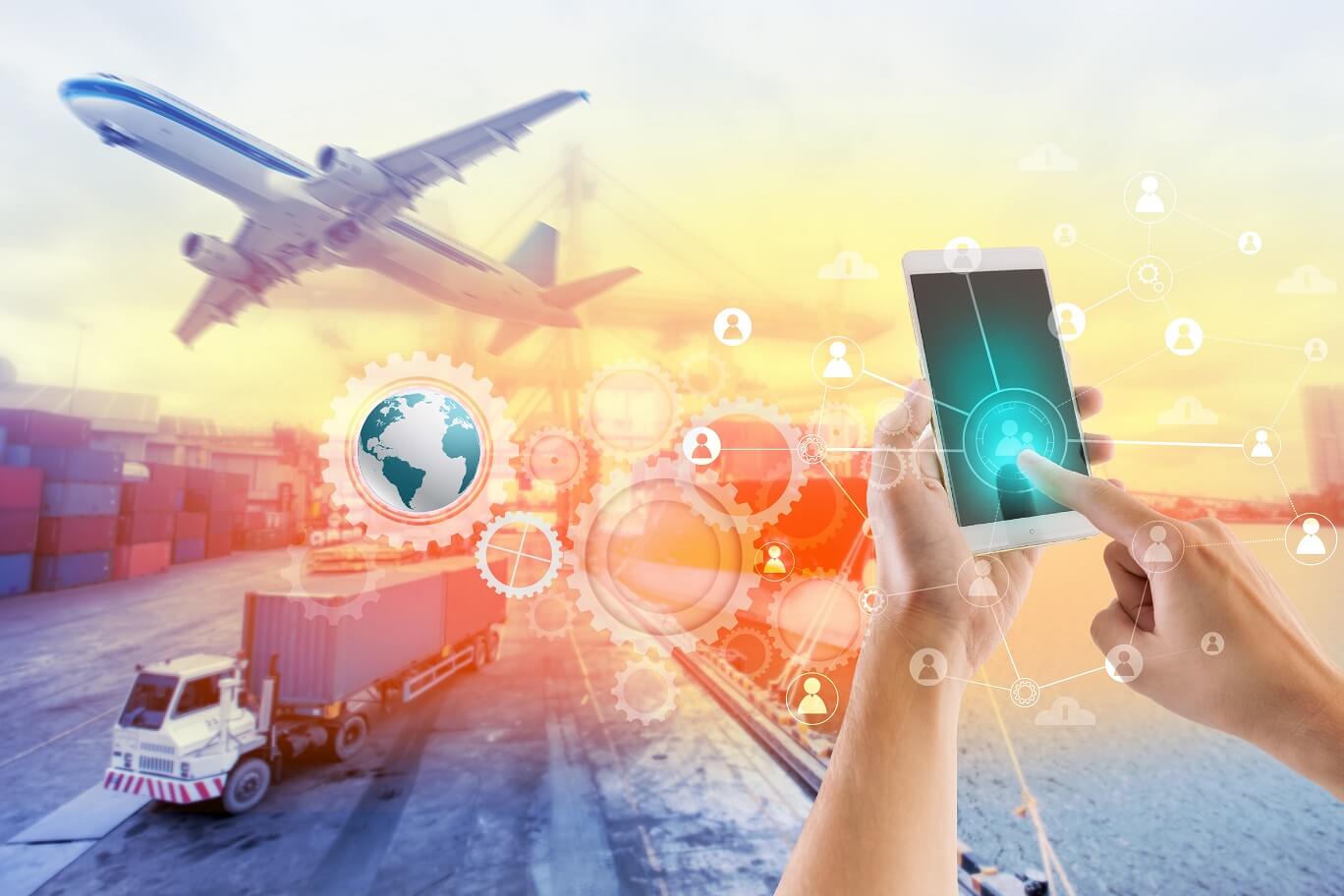 Backed by deep experience with product-centric enterprises, our team can help you identify and implement high-performance supply chain solutions (procurement, inventory, warehouse & transportation management) enabled by next-generation digital technologies.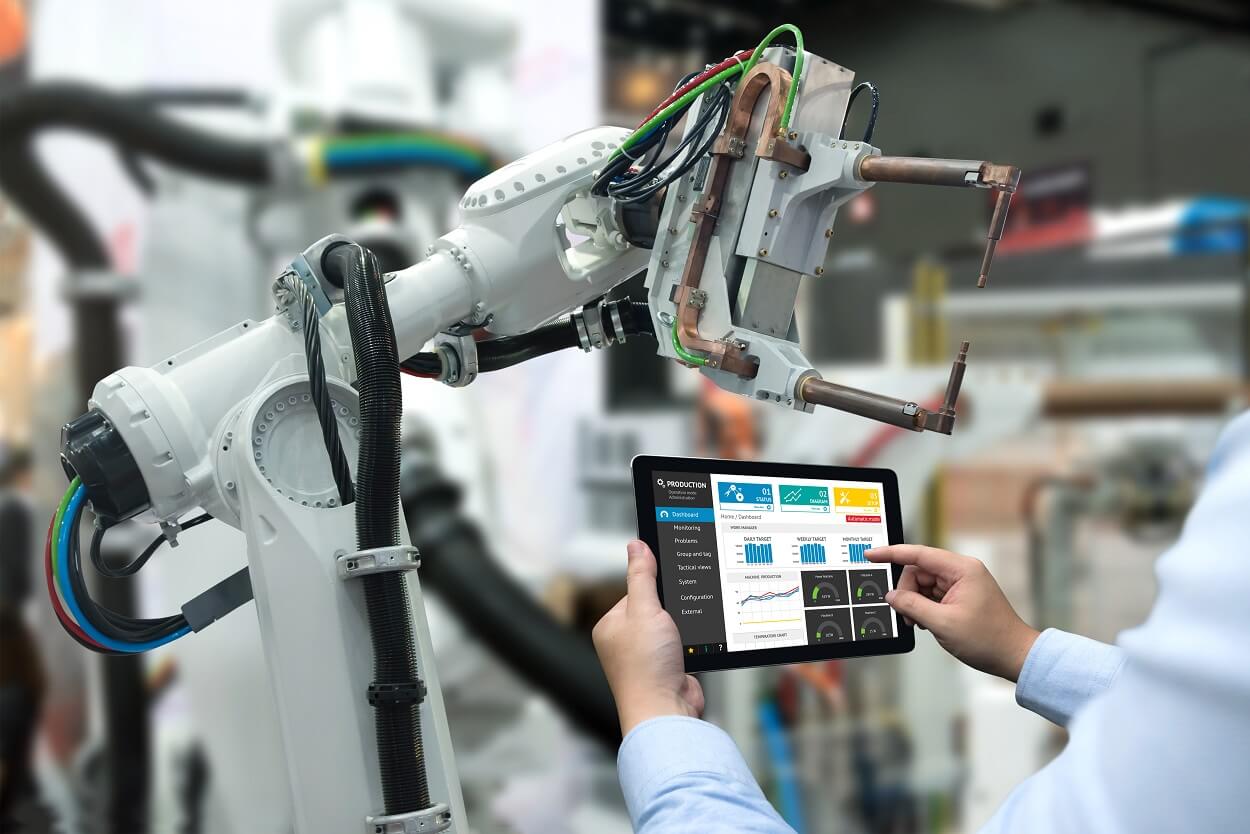 Selectycs team includes advisors with experience in both manufacturing operations as well as MRP / MES technology advisory that can help remove the hassles of choosing the best digital platform for your organization.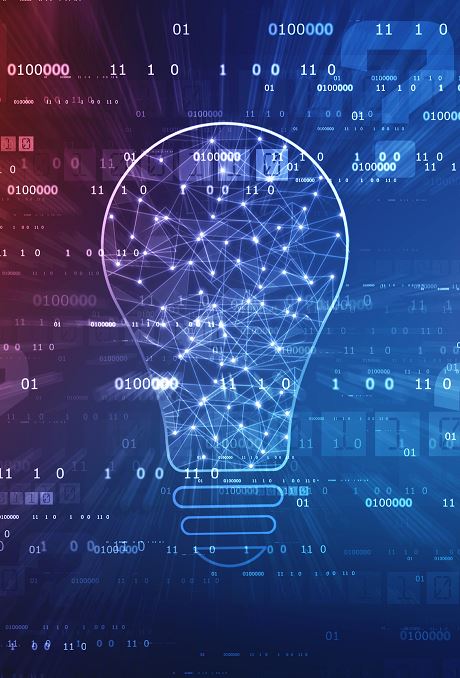 Although our tools are designed to primarily reduce manual efforts through end-to-end process, every engagement gets direct involvement of our industry and technology experts to guide the clients not only through the selection process but also during technology implementation.
We are here to redefine the way organizations make decisions related to complex business technologies. Years of experience and insights have been embedded into a our proprietary online solution to drastically reduce the cost and turnaround time for our advisory services.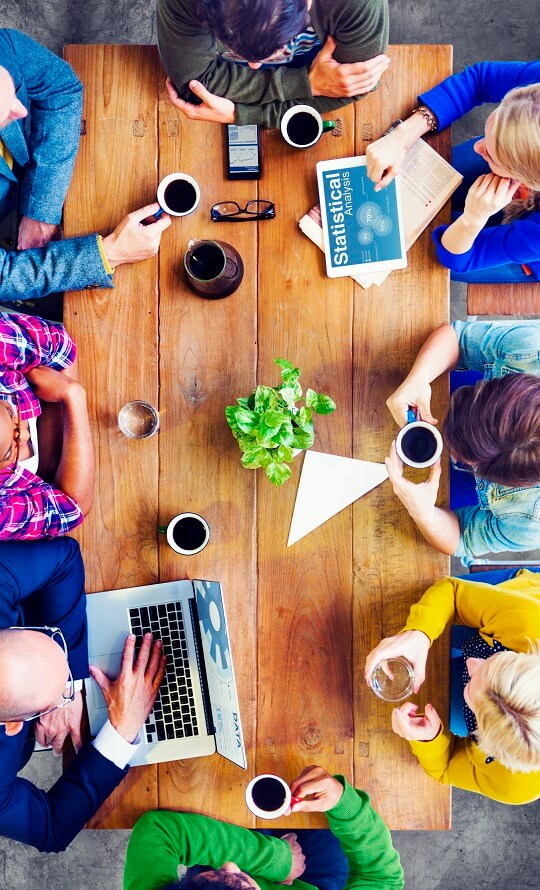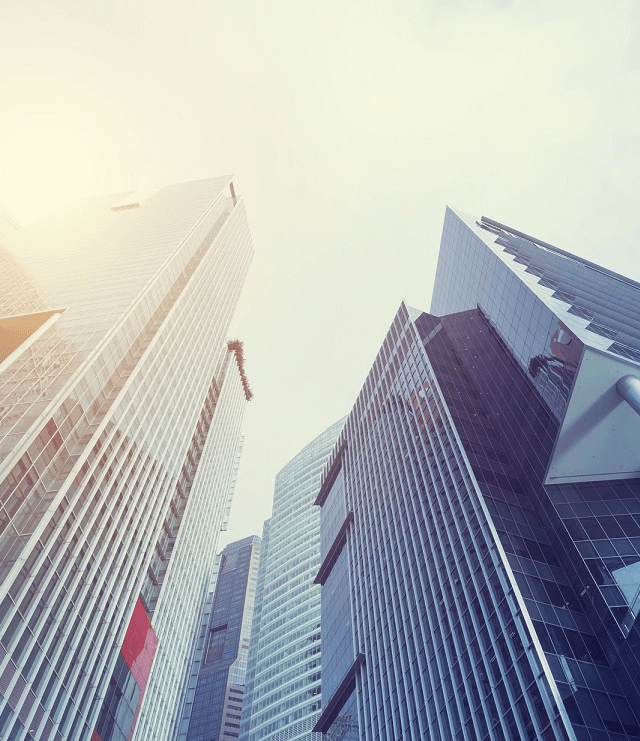 If you are looking for help in navigating through the complex system selection journey then look no further. Selectycs has just the right tools and resources to ensure a great start to your process and technology modernization.
Although our tools have been developed with the built-in flexibility to cater to needs of small-med-large businesses across industries, we are particularly keen in making a big difference in how small and medium business adopt new technologies.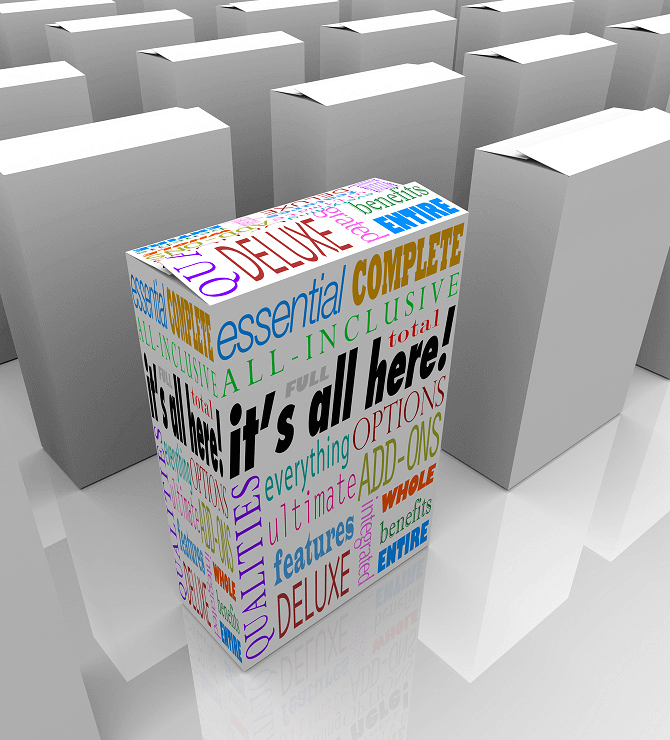 No business is too small or too large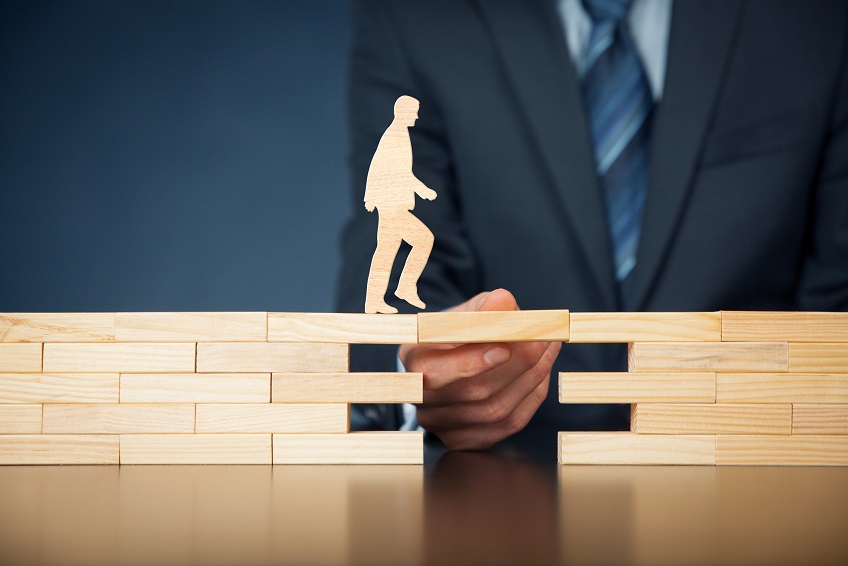 Integrity, Quality and Courage are at the core of everything we do. Selectycs' tools and services bring to you objective resources of highest quality. We also believe in constantly challenging the status quo to explore new innovative ways to deliver work that exceeds your expectations, with significantly higher returns on your investment.