Technology Planning and Sourcing Solutions
Seamlessly manage your business technology landscape.
One Platform with all the features that can set your business up for a successful digital transformation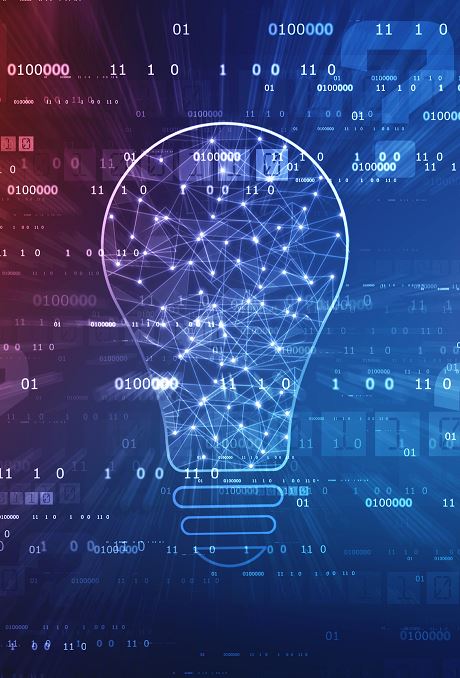 We're out to build something better. Better technology planning and selection solutions that deliver full-circle benefits and rapid results. Using technology and data to make better decisions while understanding the impact on people. And an approach that always looks for innovative ways to deliver tools and services to you at a fraction of the traditional business services.
W
e are here to redefine the way organizations make decisions related to complex business technologies. Years of experience and insights have been embedded into a our proprietary online solution to drastically reduce the cost and turnaround time for our advisory services.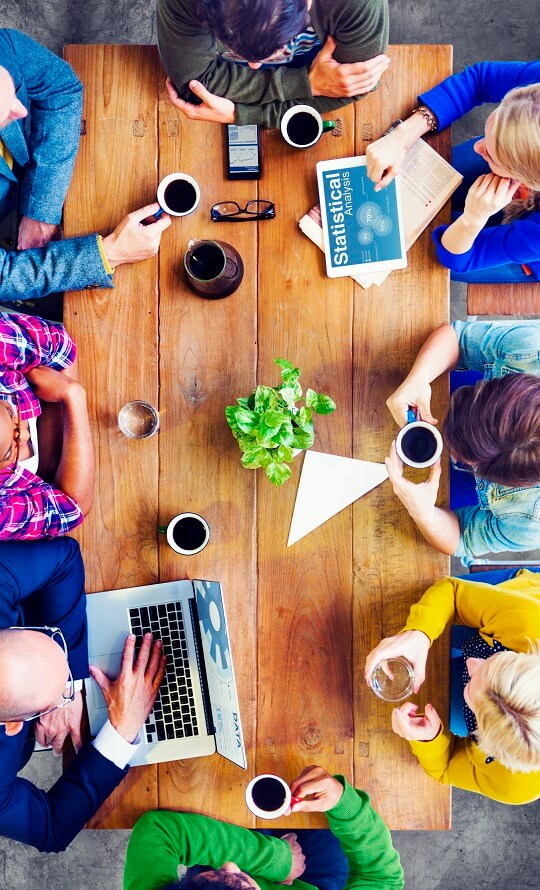 If you are looking for help in navigating through the complex system selection journey then look no further. Selectycs has just the right tools and resources to ensure a great start to your process and technology modernization.
Although our tools have been developed with the built-in flexibility to cater to needs of small-med-large businesses across industries, we are particularly keen in making a big difference in how small and medium business adopt new technologies.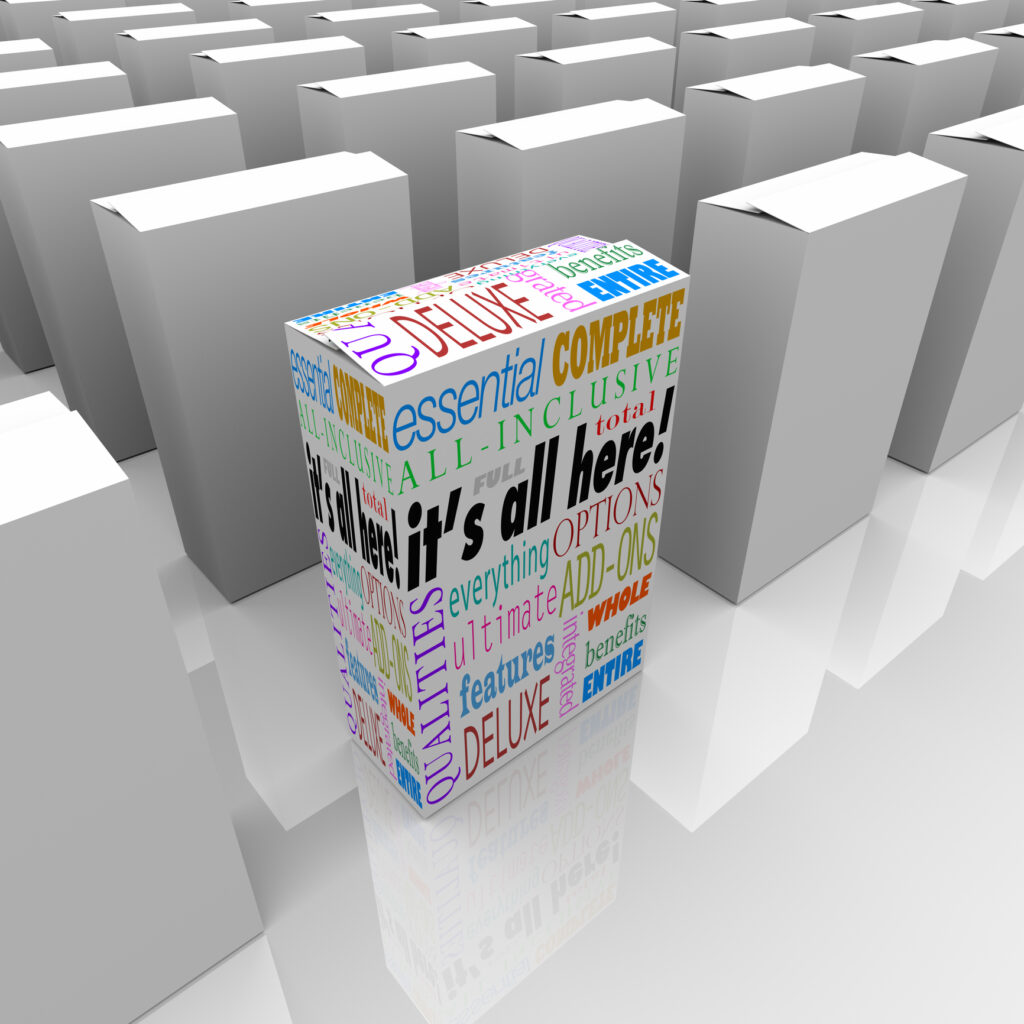 Integrity, Quality and Courage are at the core of everything we do. Selectycs' tools and services bring to you objective resources of highest quality. We also believe in constantly challenging the status quo to explore new innovative ways to deliver work that exceeds your expectations, with significantly higher returns on your investment.