Selecting Supply Chain System and Implementation Partner
Objective and trusted pool of resources to help you make the right decision,
at a fraction of the market cost. 
Gain the insights, guidance and tools to make a confident decision
Our solution is pre-configured to help support business needs related to supply chain capabilities.
Having the right Supply Chain technology can help deliver the desired goals to companies of varying sizes and across industries.
As organizations embark on a demanding initative to realize these benefits, getting access to industry insights becomes ever critical.
Talk to a Selectycs expert today.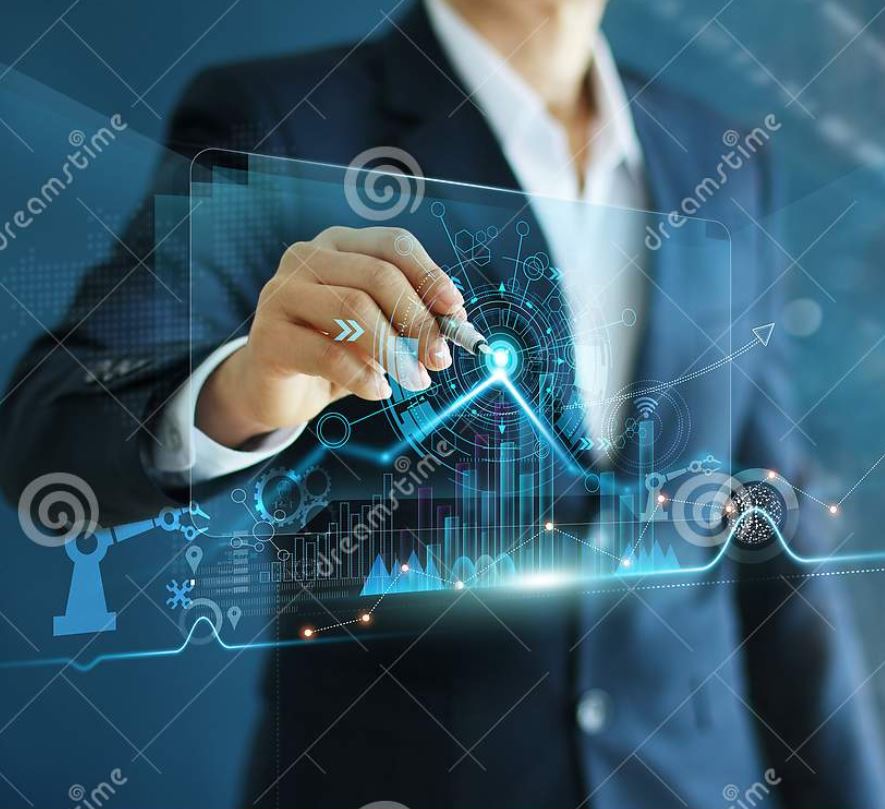 Our every engagement is supported by:
Senior Technology Leaders with past experience in top consulting companies of the world
Consultants with Hands-on ERP Selection / Implementation Experience
Subject Matter Advisors for the functional areas in scope
We are here to redefine the way organizations make decisions related to complex technology solutions. Years of experience and insights have been embedded into a our proprietary online solution to drastically reduce the cost and turnaround time for our advisory services.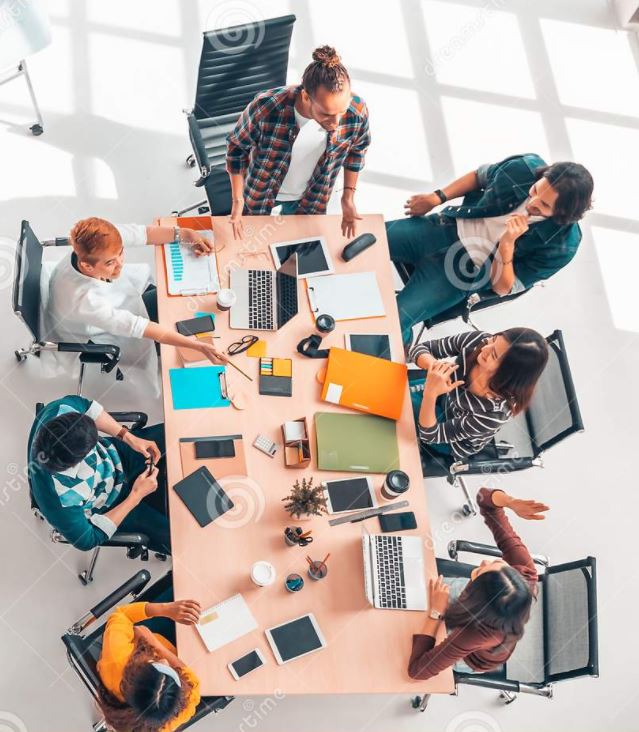 All services in one place